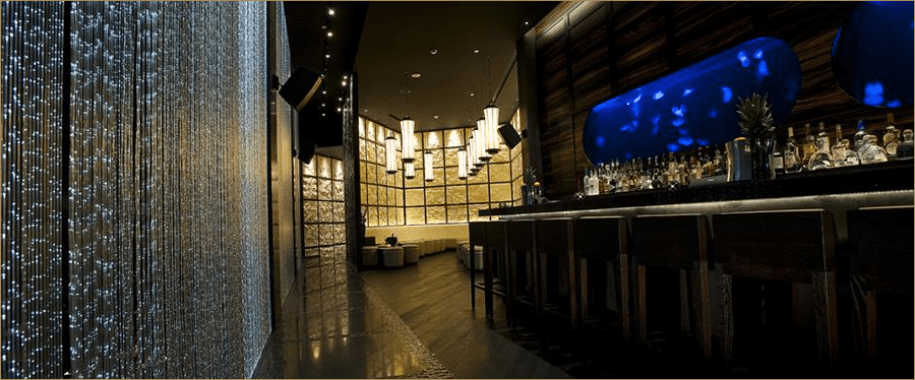 Multi-award winning home-grown contemporary Japanese restaurant, bar & lounge.
In the 10 years OKKU was open in Dubai from February 2009, the venue received critical acclaim and was the winner of over 70 Hospitality Awards including Best Japanese Restaurant 2012 | 2013 | 2014 | 2015 | 2016 | 2017, Best Fine Dining Restaurant, Best Bar and Restaurant of the Year.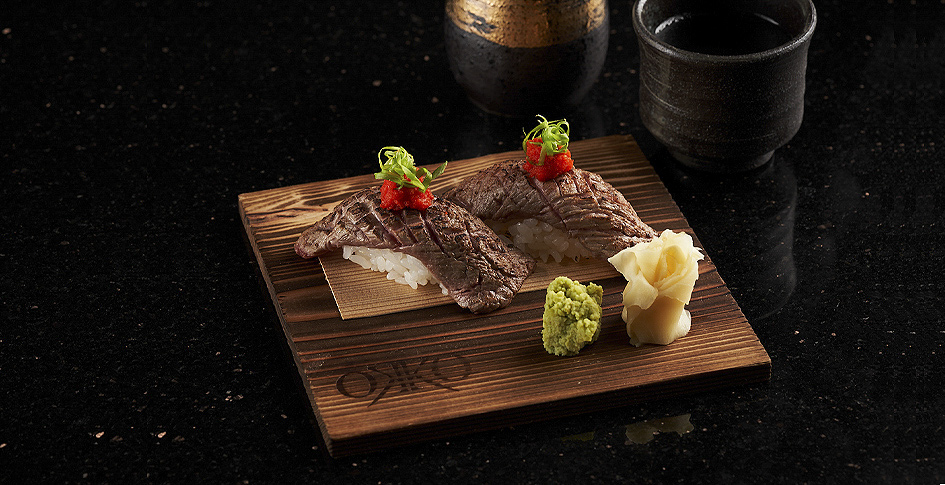 The Food & Beverage Concept
The kitchen team reads like a who's who of the Japanese culinary A-list.
Dine on delicacies dreamt up and dished up by distinguished chefs from the foodie capital cities of London, Miami, Dubai and Ibiza, with experience from World renowned and iconic restaurants such as Zuma, Maya Bay, Novikov, Cipriani, La Cantine, Gohan, Mimi Kakushi and others. OKKU flies in both fresh fish from the Tsukiji Market and super high-grade Wagyu, both from Japan as quality ingredients are a must and at OKKU we do not compromise!
Read More