Welcome To OKKU Dubai
At OKKU we like to keep things intimate as we put L.O.V.E. into all that we do. We invite you to become one with our L.O.V.E. for food, our L.O.V.E. for music and our L.O.V.E. for life, as we treat you to our Japanese 'O' style delicacies, signature cocktails and the eclectic sounds of OKKU.
Our chefs strive to create new, innovative dishes whilst respecting the traditions that lie at the very heart of Japanese cuisine. All of this when combined with their L.O.V.E. of flavours, textures and exemplary technique promises a truly extraordinary dining experience. Like our chefs, our international bar team led by award-winning mixologists will tickle your senses with haute couture cocktails utilizing the highest quality products from the world's premier distilleries and beverage producers as well as the finest ingredients available.
We believe in L.O.V.E. family and the community and have created a menu that reflects the concept of "sharing is caring". All our dishes are served family style for your party to enjoy together and which allow you to indulge in a myriad of tastes, flavours and textures..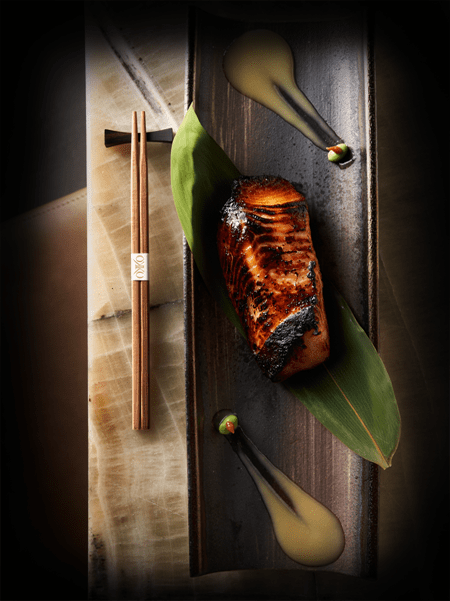 Address
Marriott Resort
Palm Jumeirah, Dubai
United Arab Emirates